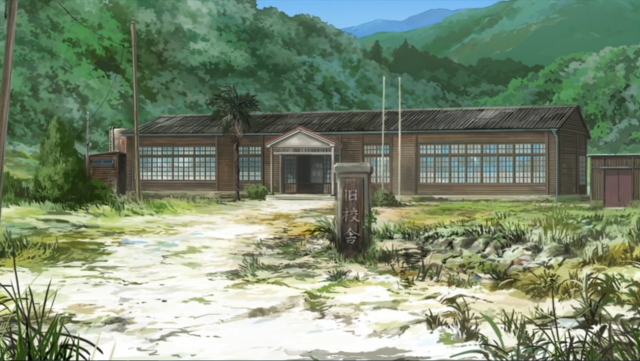 Welcome to Québec Games!




We're happy you came by.
---
About Us
Québec Games is a convivial community, founded in 2015, based on the popular sandbox game Garry's Mod. Currently, we are hosting three Murder servers based in United States, Europe and Canada. Our goal is, and has always been to provide our players with the best possible Murder experience through unique and original content, simplicity, friendly environments and a passionate team and community.
---
What we can offer you
Some of the key features of our servers include—
Protection against RDM
We know how frustrating it is to be killed by a fellow teammate. For this reason, bystanders are unable to kill or be killed by other bystanders; players attempting to do so will always be instantly eliminated from the round instead, dropping their gun on the ground.
Economy and Unboxing
Customize your character by purchasing player models, trails, pets, accessories and much more! Unbox weapon crates you find and have a chance to collect knife and gun skins ranging from Common to exceedingly rare Mythic quality. Higher qualities result in better-looking weapon skins. Try your luck and upgrade your gear!
   •  Randomly find loot and crates by simply playing on the server.
   •  Open crates directly in your inventory (F3) at a small point cost. No keys needed!
   •  Become a donator and unlock the ability to purchase crates for your favourite weapons. No more waiting!
Leveling and Quests
Never run out of things to do and goals to reach with our fully automated leveling system. Complete daily quests, weekly quests, challenges and achievements to be rewarded with points and experience. Level up and unlock tons of amazing content such as unique weapons and even more shop purchase options!
   •  Featuring three mega Map easter eggs to solve as a group on maps mu_clue, mu_residence
      and mu_casino. Do you have what it takes? Gather a group of friends and find out!
Fully Customizable Profile
Fully customize the way you look in your profile options (F6). Unlock even more ways to customize your profile as you level up, featuring—
   •  Custom Scoreboard color and icons;
   •  Bio field;
   •  Profile titles (tags before your username), and more.
---
Those are only but some of the many unique features proposed on our servers. Join us now and discover everything the Québec Games experience has to offer.
We're looking forward to seeing you on the server. Have fun!
---
Our Servers (Garry's Mod Murder)
---